As of Feb 2014 this no longer works, the ability to toggle this functionality is no longer available in Chrome. If you have a workaround, please let me know and I'll gladly update this post!
Google Chrome had updated itself and this morning I found out that the "New Tab" window shows thumbnails of your most recently visited sites.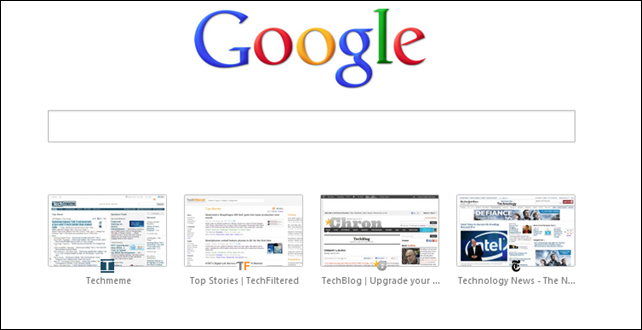 I don't really like the concept as I appreciate the "blank slate" that comes with new tab window
Here's how to turn it off: In Chrome, enter the following URL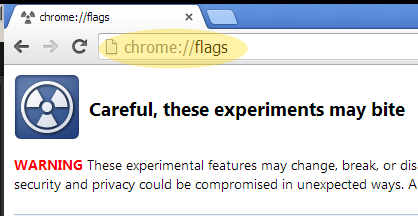 Do a CTRL+F, look for the instant extended api option in the list of Chrome settings.

Set that to Disabled and then IMPORTANT: Click the Relaunch Now button that appears in the bottom of the browser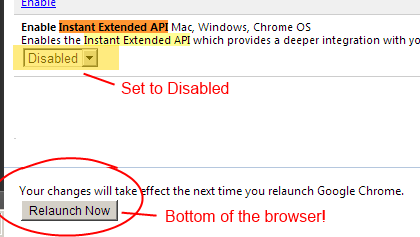 There you have it: you should see the older, more familiar New Tab screen. If you still see your most visited sites as thumbnails, click the "Apps" button on the bottom of the New Tab page and get a simple display of Google Apps.